Ready to soar
into the cloud?
Talk to Our Expert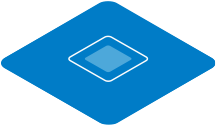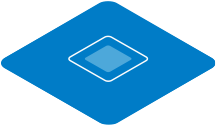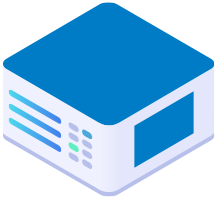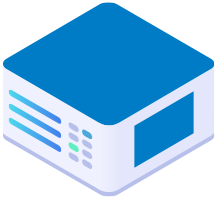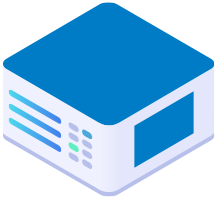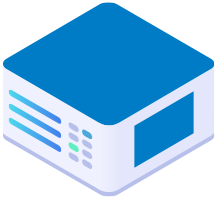 Unlock the full potential of the cloud by embracing a cloud native mindset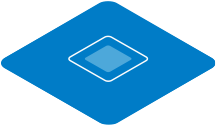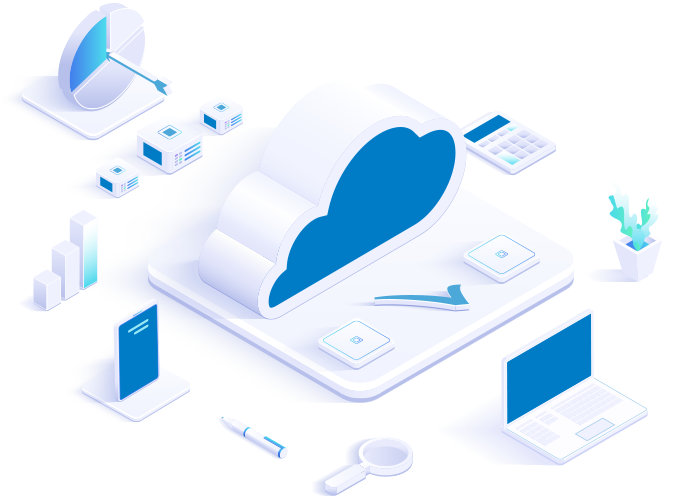 AWS ADVANCED CONSULTING PARTNER
Scale your business with all Things Cloud
Coinchain is the cloud native innovator, leading the most complex technology projects in the world. We leverage the innovative capabilities of the cloud to help clients build new business streams, increase efficiency, automate DevOps, optimize the budget, and deliver incredible results.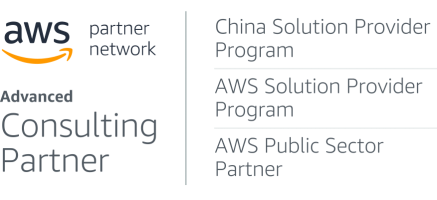 Coin Chain Capital
Our advantages