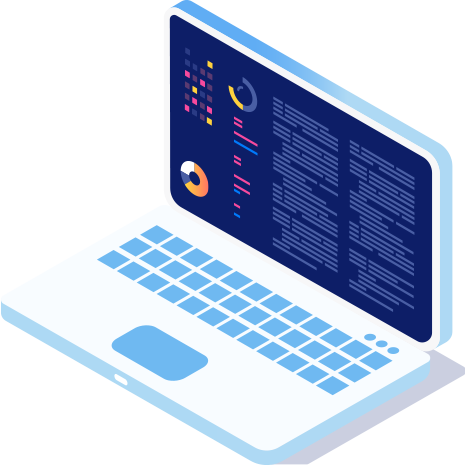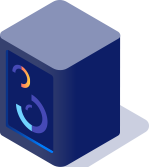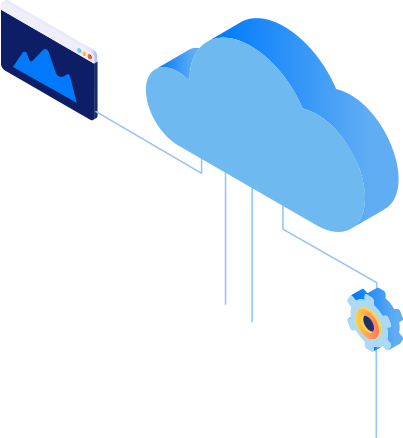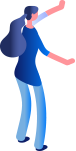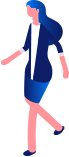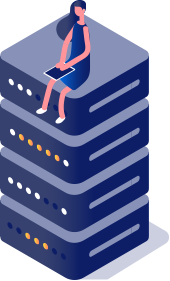 Secure your
$15,000 Canada Digital Adoption
Helping Small and Medium Sized Businesses Navigate The Digital Economy.
Grant Now
About the CDAP Program
Helping Small and Medium Sized Businesses Navigate The Digital Economy
The Canada Digital Adoption Program (CDAP) is offering $4 billion in total funding to help small to medium-sized businesses embrace digital transformation. Through the Boost Your Business Technology grant, successful applicants can access up to $15,000 to hire us as your trusted digital advisor and offset the costs of planning their transformation journey.
*Company annual sales/revenues should be a minimum of $500,000 CDN in any one of the 3 years prior to the application.
**Private company structures include sole proprietorships and corporations
Confirm Eligibility
Contact us (hyperlink to contact form) to schedule an eligibility call to review your business and how we can secure your digital adoption grant. Your responses will help us pre-qualify your company. Then fill in a quick digital needs assessment form (10 minutes) on the official CDAP site.
Apply for the Grant
After completing the assessment form, you will be invited to assign us as your digital advisor on the CDAP portal.
Let's Start the Project
We will send you a contract that outlines the scope of work and the outputs we will develop for you to thrive in the digital age. Solution recommendations specific to your business are included in the plan.
Develop & Submit Plan
We complete your plan in 2 to 6 weeks. This will typically include a few meetings and document reviews to create a digital adoption plan that will recommend solutions to advance your company's digital footprint. After the plan is submitted and approved by the government, you can submit your invoices to claim back 90% of the total outlay*, up to $15,000.
*Eligible costs are limited to those involved with creating your digital adoption plan, including advisor fees, commissions, and charges associated with creating your digital adoption plan and applicable federal and provincial sales taxes associated with fees charged by the advisor.
Boost now: Get a 0% Loan
APPLY FOR A $100,000 BDC LOAN TO IMPLEMENT YOUR PLAN
After your plan is submitted, you will automatically be eligible to apply for a loan for up to $100,000 at 0% interest for 5 years through Business Development Bank of Canada (BDC) to implement the solution of your choice based on our analysis.
Boost now: Hire a Student
APPLY FOR A $7,300 YOUTH PLACEMENT WAGE SUBSIDY
You will also be eligible to hire a qualified student to assist with implementing your solution. We work with you on the application.

What Does the Plan Include?
The grant funding covers our services to develop your Digital Adoption Plan.
The Digital Adoption Plan is a comprehensive assessment of the opportunities to improve your business by leveraging modern hardware and platforms. We analyze your current state operations and workflow, and explore opportunities for improvement along with solution recommendations including a budget and timeline. This will be a roadmap for strategic success. Specific deliverables you will receive from us include:
The plan we develop is customized to meet your specific business needs with the goal of improving your bottom line through process and technology solutions that will streamline your operations.
Some examples include: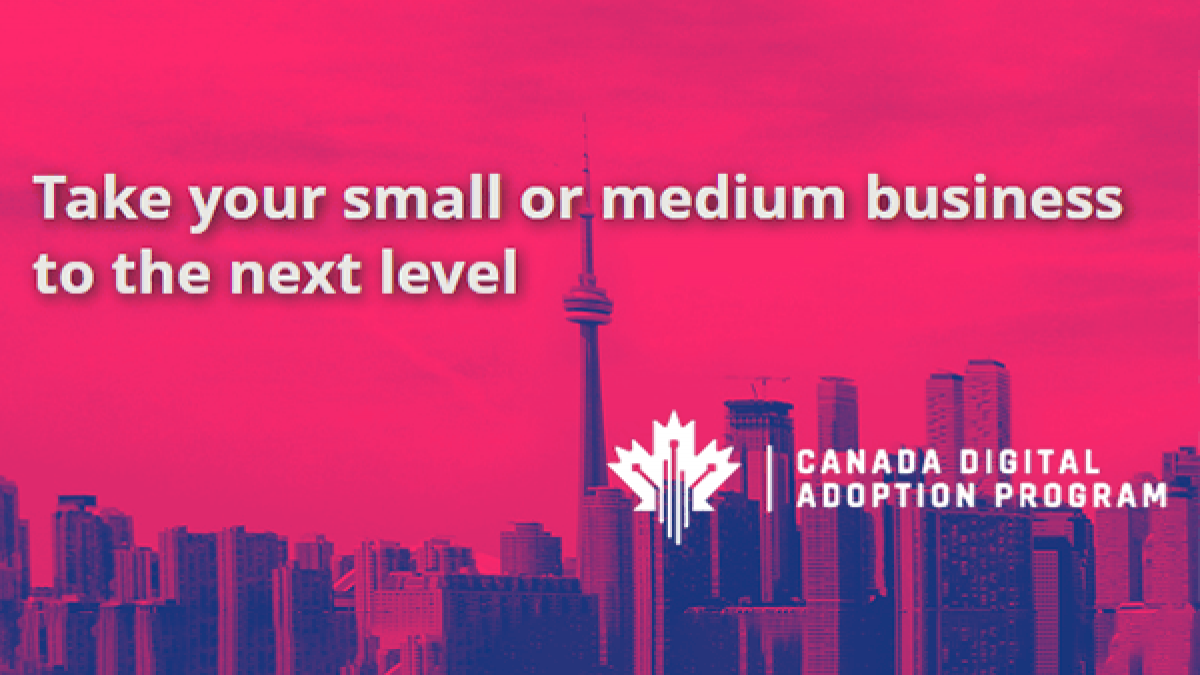 Get In Touch
Contact With US